Coin Shows for the Week of June 19-25, 2015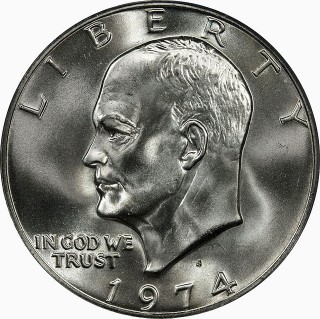 If you're looking for coin shows that are happening near you, then you may be in luck. There are several coin shows going on throughout the United States for the week of June 19-25, 2015. Coin shows aren't only great places to meet other like-minded individuals and buy or sell coins, but many also offer seminars, lectures, and other exciting and enriching opportunities to learn more about your favorite hobby.
Here's a list of three coin shows happening around the United States during the week of June 19-25, 2015:
Rail Splitter Coin Club Spring Coin Show, June 20, Lincoln, Illinois
The Rail Splitter Coin Club will be hosting its Spring Coin Show on June 20 at the Jefferson Street Christian Church Fellowship Hall at 1700 N. Jefferson Street. The coin show will go from 9 AM to 3 PM and admission is free, as is parking. There will also be food available at the coin show. For more information, contact This email address is being protected from spambots. You need JavaScript enabled to view it.
3rd Sunday Coin Show, June 21, Itasca, Illinois
Check out the array of coins, tokens, and other collectibles at the 3rd Sunday Coin Show. The Itasca coin show will take place at the Holiday Inn located at 860 West Irving Park Road. For more information, contact Joe at 1-815-479-0350.
Third Annual Gulf Coast Coin Show, June 26-28, 2015
The Third Annual Gulf Coast Coin Show will be at the Biloxi Civic Center on 578 Howard Avenue. Admission is free and there are expected to be 82 coin dealer tables, including 55 coin dealers from 10 different states. Door prizes will be awarded each hour. For more information, call Norman Carnovale at 1-228-435-8880 or check out http://www.normcc.net/biloxi/html
By accepting you will be accessing a service provided by a third-party external to https://coinvalues.com/