Streber Released from Prison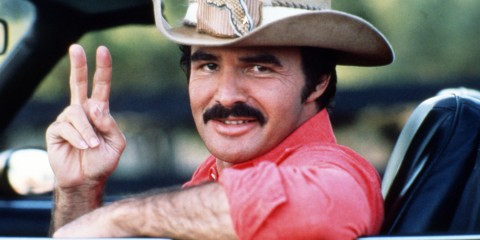 ​Hi gang,
I was just released after several weeks in solitary where I did a lot of deep thinking and here's what I came up with:
The great Keynesian experiment is ending.

The FED and all Western Central Banks are out of tricks.


T

he EU experiment, always doomed, will soon collapse.

China is a basket case.
Gold has been putting in a rounded bottom since the Cartel orchestrated smash beginning NOV '14.


Everything reeks of desperation now.




I see the first

two end-of-week trading days this month (JAN), Friday the 9th & Fri the 15th, have been severe downers for the stawk markets. The third (Fri the 22nd) an unfounded blizzard rally.

Looking forward to tonight (Asia) and tomorrow.



About the author
I've been traveling around the sun since the Battle of Stalingrad. With a funky childhood of forced religion and crazy parents I came to the conclusion that it would be best to rely on myself. In battle or business, whatever the game In law or in love, it is ever the same In the struggle for power, the scramble for wealth Let this be your motto, rely on yourself