United States Coin Shows for August 20-31, 2015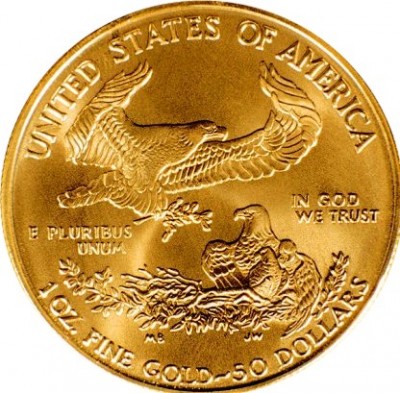 Coin shows are superb places to make new numismatist friends, buy and sell coins, learn new things about coin collecting, and do some window shopping on the bourse. Thankfully, it's rather easy to find a coin show in your neck of the woods, as there are hundreds of coin shows each year throughout the United States.
Normally, coin shows are hosted by coin clubs, and they range from small groups that have a dozen or so members to large organizations such as the American Numismatic Association and Florida United Numismatists, which boast thousands of members. Big or small, coin shows are fun to go to and provide a great way to spend the weekend.
Usually, we run weekly schedules for coin shows, but since list the show activity is a bit slow, we're compiling the coin shows for two weekends here, with dates running from August 20-31, 2015:
7th Annual Mountain Home Coin Show, Mountain Home, Arkansas August 21-22, 2015
Held at the Ramada Inn Convention Center at Highway 62B and Commerce Drive, the 7th Annual Mountain Home Coin Show will bring together 16 coin dealers and some 40 tables of buying, selling, trading, and learning activities. The coin show will be on Friday from 9 AM to 5 PM and Saturday from 9 AM to 4 PM. Parking is free. For more information, contact Bill Burdick at 870-425-7799.
Coins And More Promotions (C.A.M.P.), Monroeville, Pennsylvania August 28-30, 2015
The Coins And More Promotions at the Monroeville Convention Center at 209 Mall Boulevard will host an array of coin dealers, presenters, and more. For more information, please contact Kathy Sarosi at 814-535-5766 or visit http://www.sarosicoinshows.com
Catonsville Coin Club 2015 Show, Catonsville, Maryland August 30, 2015
The Catonsville Coin Club will be hosting a coin show at the Knights of Columbus center, 1010 Frederick Road. For more information, contact Ray Knisley at 410-747-6231.
About the author
Joshua McMorrow-Hernandez is a freelance writer and author who has contributed hundreds of online articles and blog posts, as well as published Images of America, Tampa's Carrollwood (Arcadia Publishing, 2013). Joshua is interested in a wide array of topics, and since 1992 has been heavily involved in numismatics, a topic about which he loves to research and write. His main area of focus is 19th and 20th century United States coins, but he also enjoys Canadian coins.